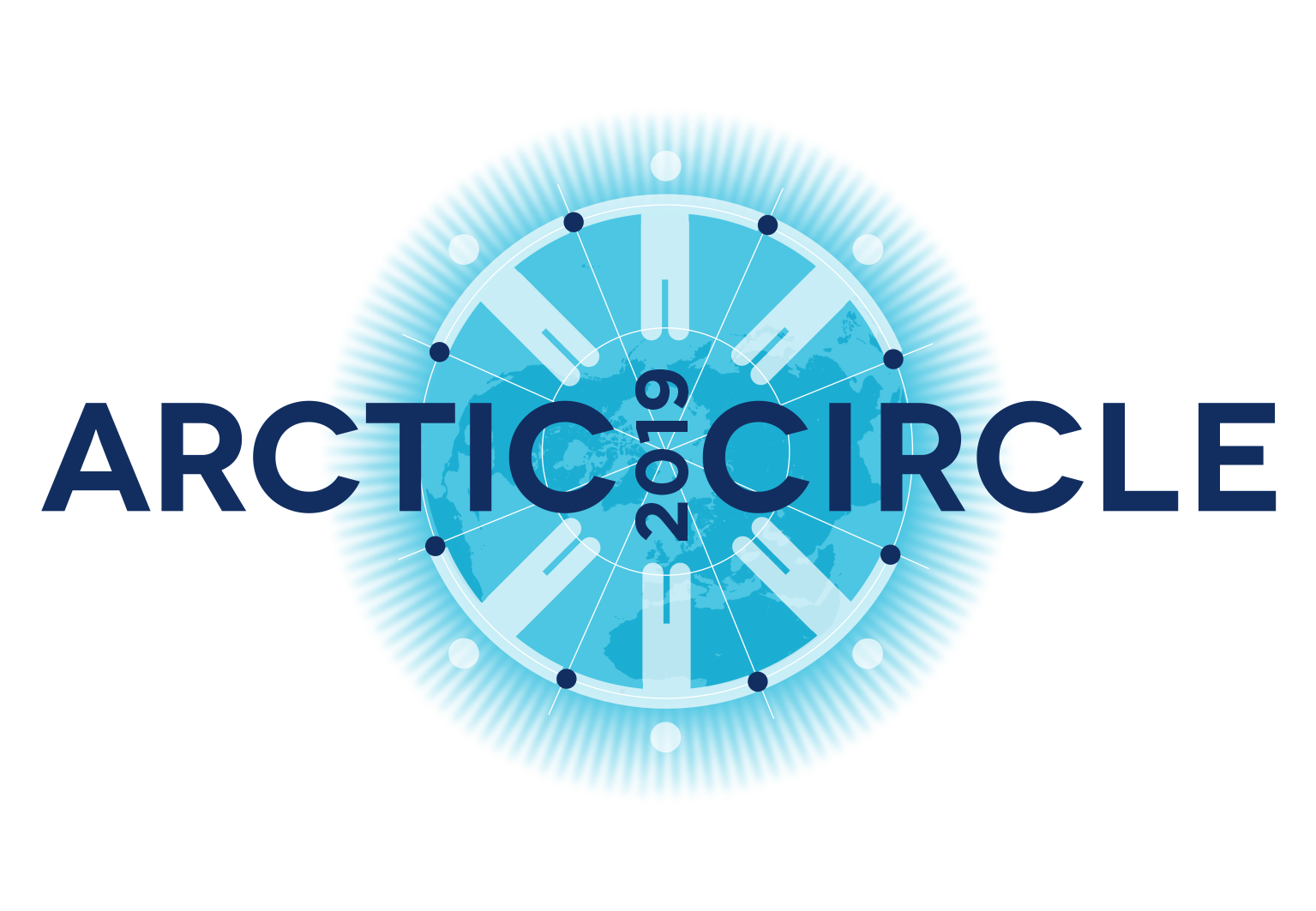 ARCTIC CIRCLE TOURS: THEMATIC EXCURSIONS AT THE ARCTIC CIRCLE ASSEMBLY
---
The Arctic Circle is now offering Arctic Circle Tours on Sunday, October 13th to locations that provide new insight into fundamental challenges for the Arctic and our Planet. Iceland, its expertise, and achievements serve as the foundation for each tour.
Arctic Circle Tours will provide opportunities to learn about the sustainable use of ocean resources through new technologies, clean energy transformations, the science of retreating glaciers and the impacts they experience from climate change, extreme-weather infrastructure, as well as some of the most famous tourist sites in Iceland, such as the Golden Circle and the Blue Lagoon.
During the Tours, participants will be able to interact with Icelandic scientists, experts and business leaders, while enjoying extraordinary experiences that give life to their understanding of global and Arctic issues. Some of the Tours are organized in collaboration with selected Strategic Partners of the Arctic Circle.
The Tours will start in the morning and participants who wish to arrive at Keflavík International Airport in the early afternoon will be able to do so for most of the tours.
Some excursion elements are subject to minor changes, which will be announced beforehand. Tours may be cancelled if they do not reach a minimum participation threshold.
---
REGISTRATION
Please note: only participants of the Arctic Circle Assembly can register for the thematic excursions. Complete your registration for the Assembly, receive your participant number and use it to register for the excursions.
Already have your Arctic Circle participant number? Register for thematic excursions here:

---
LEARN MORE ABOUT THE TOURS