Arctic Earth System Modeling Workshop
26 - 27 November 2019
Responding to Grand Challenges in the Pan-Arctic
Welcome!
The Icelandic Meteorological Office welcomes you to our Arctic Earth System Modelling Workshop!

The aim of this exploratory workshop is to promote the improvement of forecasting skills of weather, ocean, hydrological
and climate models as well as to synergize cooperative efforts as a respond to the grand challenges in the Pan-Arctic.

This workshop is one of the projects headed by the Icelandic Meteorological Office during the
Icelandic chairmanship of the Arctic Council.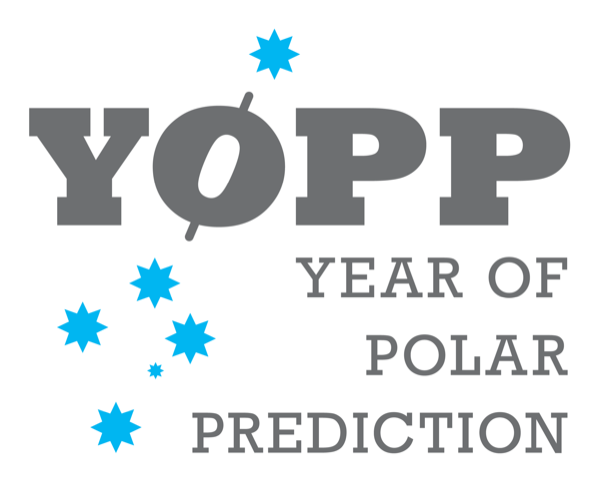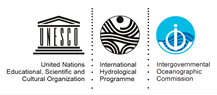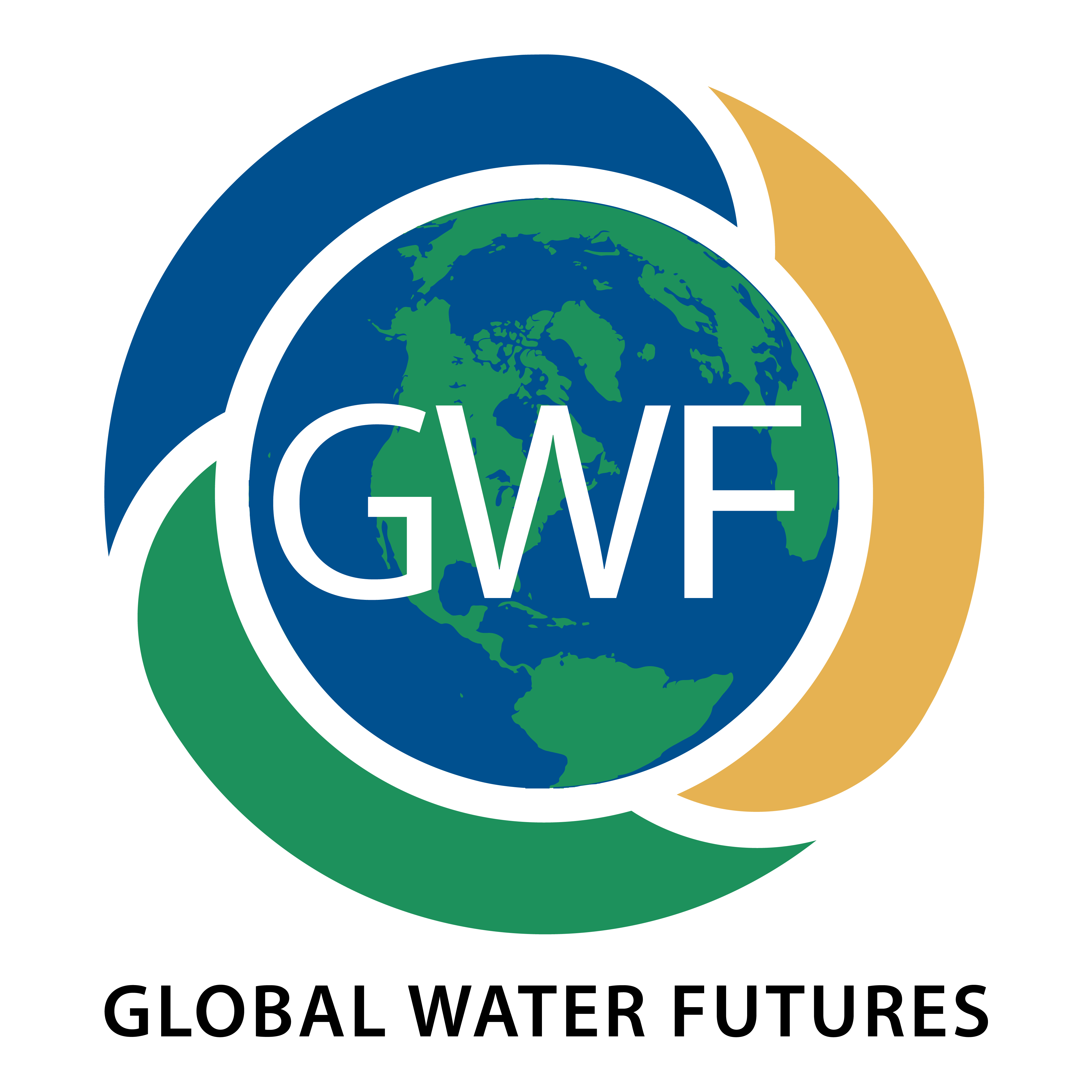 Copyright © 2001 - 2020 Artegis. All rights reserved. Artegis, Ch. du Vallon, 18, CH-1260 Nyon. event management system