IC
PPMH
Conference 2018
International Conference of Physiotherapy in Psychiatry and Mental Health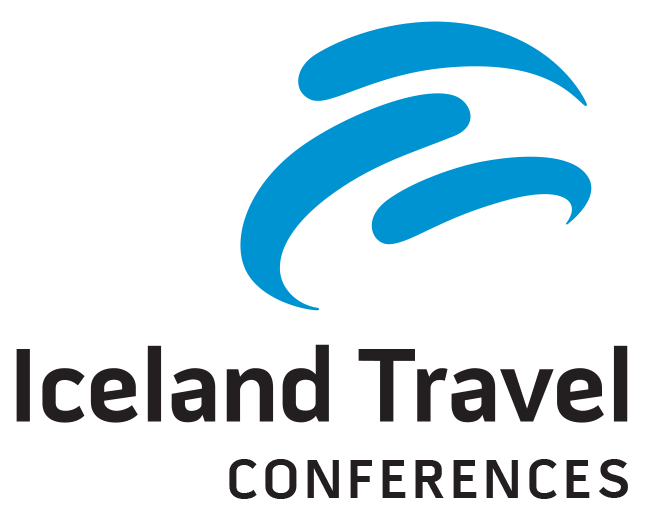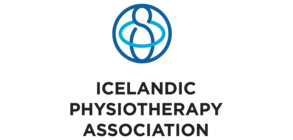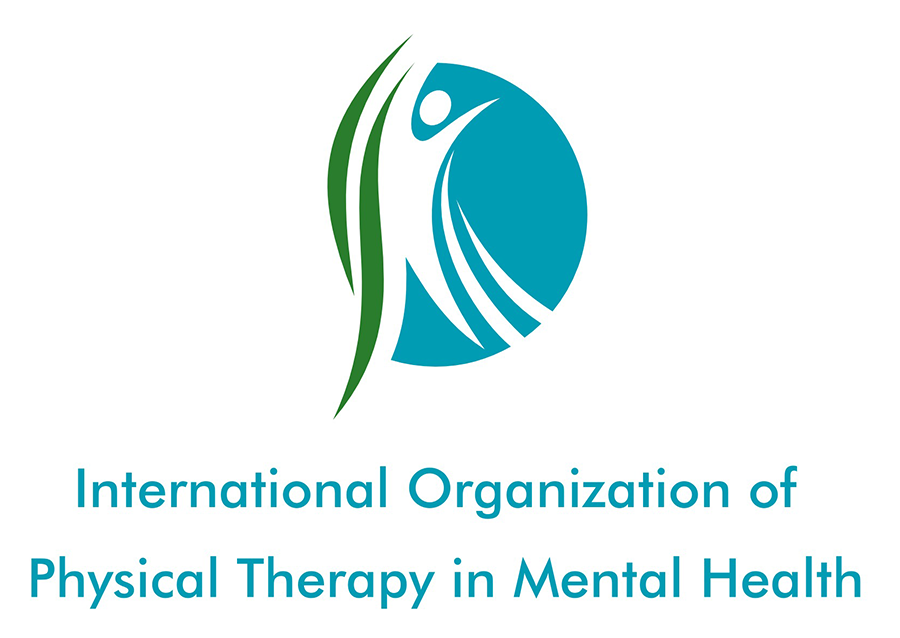 Reykjavik, Iceland, April 10-12, 2018
#IOPTMH #ICPPMH
---
Welcome to Reykjavik – April 2018
On behalf of the Icelandic Physiotherapy Association (IPA) and the Icelandic subgroup in Mental Health, it is with great pleasure that we announce the 7th International Conference of Physiotherapy in Psychiatry and Mental Health to be held in Reykjavik, Iceland in April 2018.
This is the biannual conference of the International Organisation of Physical Therapy in Mental Health (IOPTMH), http://www.icppmh.org .
The physiotherapy profession is on the move and new knowledge is emerging everyday. The importance of holistic approach is getting clearer day by day and the integration of mental health and wellbeeing is a part of that project. All practicing physiotherapists face the fact that every person has a history, social environment and mental status. Physical and mental wellbeeing are in close connection to each other wich means that we need to build a bridge between physiotherapy in mental health and mental health in physiotherapy.
Therefore the theme of this conference is: Mental health is all physio's business
It is our intention that this conference will increase the knowledge of mental health issues and the connection beetween mental and physical health among physiotherapists around the world.
You are all most welcome to Iceland in April 2018!
Unnur Pétursdóttir President of the IPA
Rebekka Sigrún Guðjónsdóttir Icelandic subgroup in Mental Health
---