Hilton Reykjavík Nordica Hotel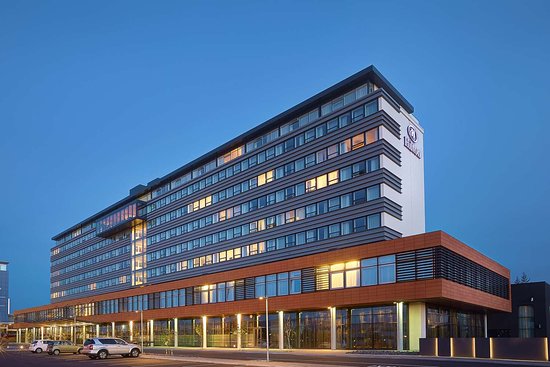 A 4 star deluxe hotel with excellent meeting and conference facilities.This hotel has become one of the coolest and trendiest places to stay in Reykjavík.
It has been built in a minimalist, modern style with a cosmopolitan atmosphere. All rooms are bright and spacious with modern furnishing and wooden floors. Guests staying on the Executive floor have complimentary access to Nordica Spa as well as the
The Executive Lounge, which features a panoramic view over Reykjavík. Laugardalur, the city dweller's outdoor activity park, boasts one of Reykjavik's best hot outdoor swimming pools and is within a 10 minutes walk.
Single room – ISK 34.990
Queen room – ISK 41.500
Twin room – ISK 43.850
For bookings please contact conferences@icelandtravel.is
Grand Hotel Reykjavík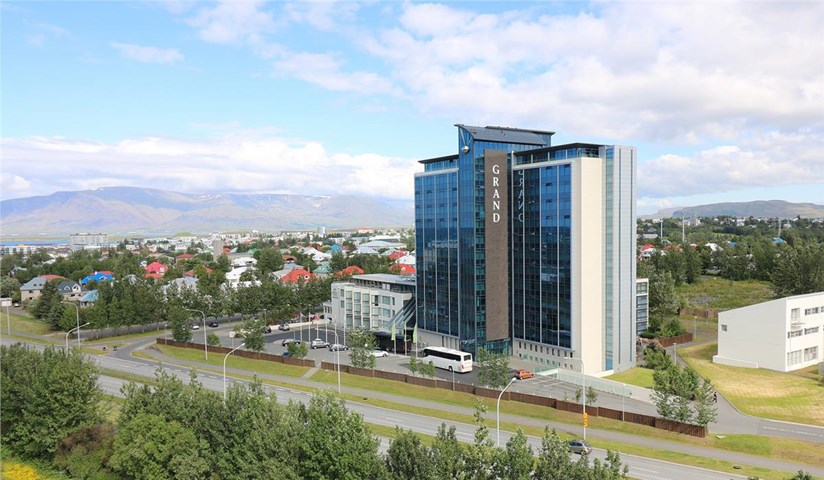 Grand Hotel Reykjavík is a first-class hotel for business travellers, conference guests and tourists who demand excellent service andfacilities.
The hotel is situated in a quiet area within a short distance from all services, recreation and business centres. We recommend a stroll through Laugardalur's free entry Botanical Garden, adorned with woods, ponds and birdlife.
All of the hotel 314 rooms are very spacious and equipped with first-class amenities, including an en-suite bathroom with a bath and shower, large beds, satellite TV, wireless internet, mini-bar, hair dryer, trouser press, coffee maker and a safe.
Approximately 7 minutes walk to the Hotel Hilton Reykjavík Nordica (venue).
Single room – ISK 35.500
Double room – ISK 38.750
---